Freightos.com™️ for forwarders
Scale your freight sales.
Turn freightos.com into a scalable, low-touch acquisition channel for small and midsize importers by joining forwarders of all sizes who love self-service sales, automated front-line support, payment guarantees and more.
Powering sales for forward-thinking forwarders like
Small importers made profitable with
self-service sales, service automation, and more.
Easily set rates based on contract rates, real-time carrier connections or floating rates and let Freightos.com bring our 13k+ importers or exporters to you
Freightos.com automations and verifications, combined with automated booking and document processes reduce the effort and time on your side for servicing customers big or small. Directly integrate to your TMS for even easier reporting.
Freightos.com's tried and true standardized controls, reporting and SOP creates rules of engagement that ensure both first-time and advanced importers and exporters are compliant with issues like commodity types and payments, and have the right documentation when you need it.
Look at us now. We've made tens of millions of dollars on Freightos.com. Aside from the obvious direct monetary benefit of this experiment, we've became an inseparable part of this ecosystem – of, logistics, technology and innovation.

Robert Khachatryan

Founder, Freight Right

Tips for managing your freight forwarder
A faster, more efficient way to sell cargo
Scale Your Sales
Freightos' door to door routing and pricing helps you instantly quote and acquire customers with minimal lift.
Build Your Brand
Since it's not just about price, Freightos gives you the data you need to help improve service to unlock repeat business.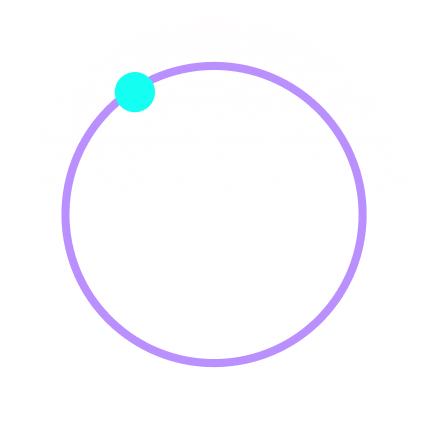 Tap Deep Automation
With tens of thousands of bookings from small businesses, we let front-line automation to let our providers focus on sales, not emails.
Ready to scale your sales?
Finding the perfect logistics providers for our customers is absolutely critical to ensure that the freightos.com experience works well for our customers and forwarders. Factors for accepting new vendors include considerations like:
Lane or service availability
Existing digital stack or pricing mechanisms
Customer service capabilities
Alignment on process
Demand density from our customers
We're not always on the lookout but if you'd like to join our list, please fill out the form to the right and we'll get back to you as soon as possible.
Frequently Asked Questions
How do I join as a Freightos.com vendor?
We are not always on the hunt for new vendors. However, your best bet is to complete the form on this page.
Do you accept trucking carriers, customs brokers or other third-party solution providers?
Occasionally. We currently have a set insurance provider and customs broker but are always on the hunt for interesting synergies. Please complete the form above and specify what you bring to the table for our thousands of users.
How much does it cost to sell on freightos.com?
This can vary by mode and region. For the most part, we tend to take between 2% (FCL) to 10% (Express) per shipment to compensate for the acquisition costs, front-line support and management. Howeber, rates can vary depending on service and lane.
Is it easier to sell on freightos.com if I'm already using WebCargo by Freightos?
Absolutely. Our native integrations with WebCargo's freight rate management and quoting tools makes selling on Freightos.com far easier to get started.
What are the requirements to offer services on freightos.com?
In order to provide truly outstanding service for our customers, we hold our logistics service providers to a very high standard. You can see our MSA and other agreements in the footer links on ship.freightos.com.
Looking to digitalize your back-office freight forwarding operations?
Over 10,000 forwarding offices trust WebCargo for freight rate management, online quoting, and more.